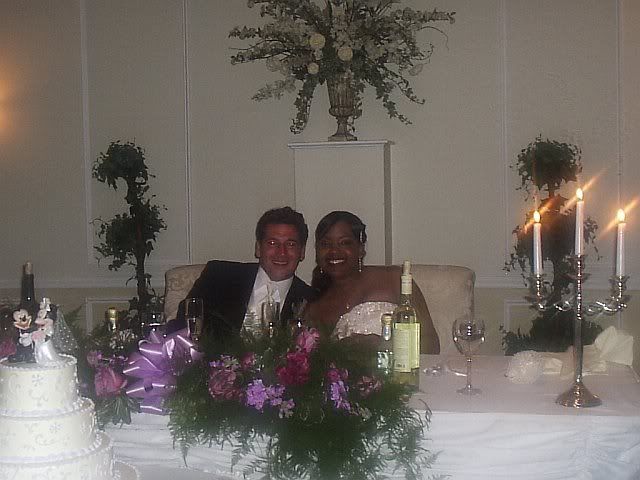 Things have been busy again. I have to say the past few days have been wonderful. Friday I attended my cousin's wedding. It was held at Sinapi's Ceola Manor in Jefferson Valley, New York. We all stayed overnight at the Peekskill Inn in Peekskill NY. I am so happy for my cousin Shanay. She has been through a lot in her short lifetime. A few years ago after finishing law school she got real sick and was eventually diagnosed
with Lupus. I remember when she took the bar exam she was on crutches. On a trip out of the country she injured her foot on the first day. That's just a few things that has happened all of the years. At the reception while dancing she popped her knee. They are supposed to be leaving today for the Bahamas. I know that she was seeing a doctor yesterday. Todd is in medical school and managed to get this week off. Anyway I wish Shanay and Todd the best of luck with their marriage and hope they have many years of happiness.
Here are a few pictures with my family: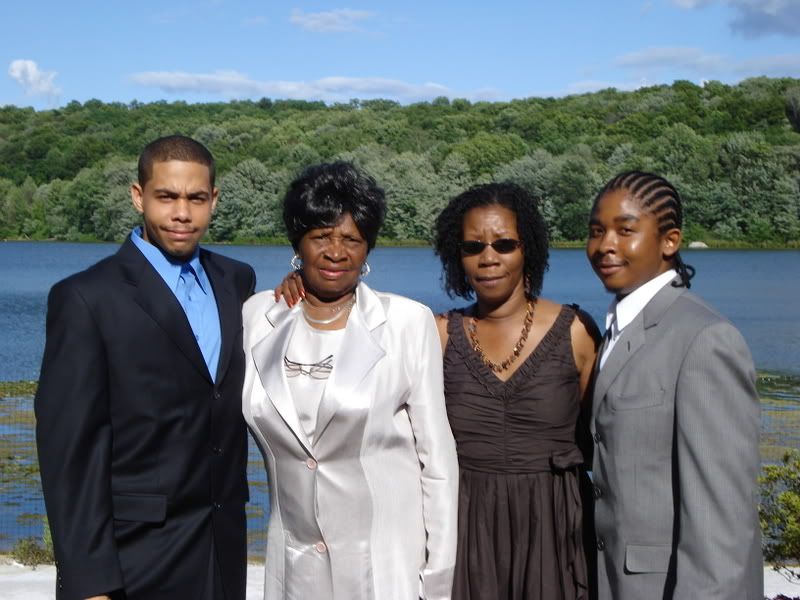 My youngest son Thomas, my mom Ann, me and my oldest son Jamal.
My mom with her 4 of her 5 grandkids - my sons and my nieces Dashawn and Latreesha. My daughter Taneka didn't go to the wedding. She didn't have a babysitter. It was just as well because my grandkids went to a birthday party.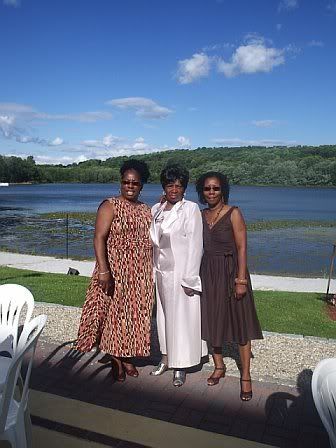 My sister Gail, my mom and me!
For more wedding pictures click
here
.
It was only a two hour drive up to the wedding and what made it really nice was that I drove my new car. I got it onThursday and I love it!
It's a 2007 Toyota Rav4. I've been wanting this vehicle for awhile. What I really like about it, is that it has third row seats, just perfect for Teon & Naseem.
Unfortunately though I have done basically no knitting or crocheting these past few days. But I'm about to head to Woolbearers for the 2nd toe up sock class.