Mac
March 1992 to October 24, 2007
Today I had to put my beloved dog to sleep. He's been my buddy, protector and faithful companion for over 15 years. I knew a few months ago that this day was fast approaching, so I started to prepare myself so I thought. Well I thought wrong. I didn't think it would hurt this bad but it does, it hurts like hell. My only comfort is that he is no longer suffering and is free of pain. Rest in peace Mac. Thank you for so many years of joy, happiness and faithful service.
I love you buddy!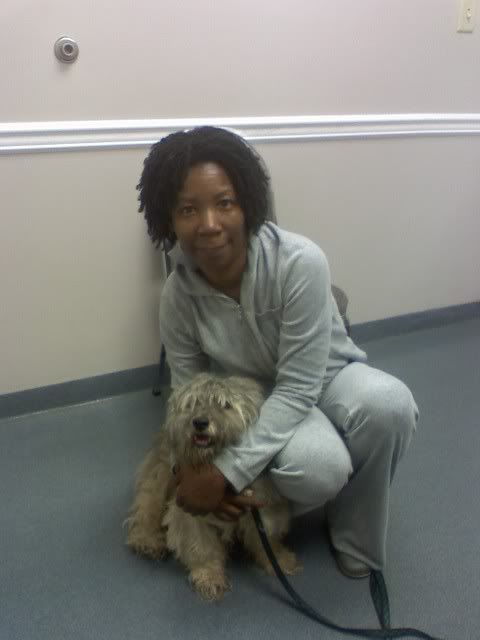 My son Thomas went with me today to the vet. He took this picture of Mac and me, then stayed with Mac through the end when I couldn't.
I knew it wasn't easy for him either. Thank you Thomas!