I've had a mini vacation going on due to the back to back Nor'easters here on the east coast. Is this a lot of snow or what???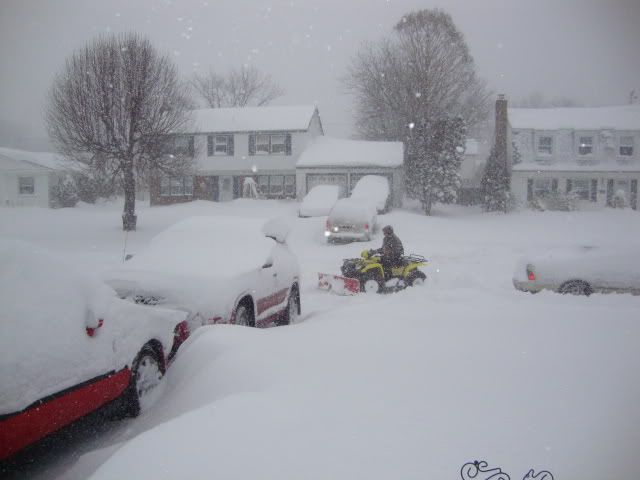 Yes it is. Enough to shut down the area for two days. Last Wednesday and Thursday there was no work. As Friday was my regular day off and today (Monday) is a holiday I had a mini vacation going on. The first two days I stayed put, there was no choice. Luckily by Saturday I was able to get out. The
Jersey Girl Quilters
had a sewing and shopping day.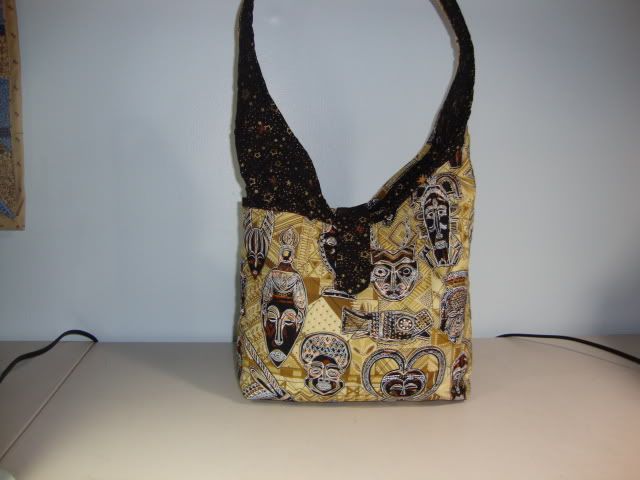 We took a break for lunch and a quick stop at
Pastimes Quilt Shop
.
This is what I walked out with: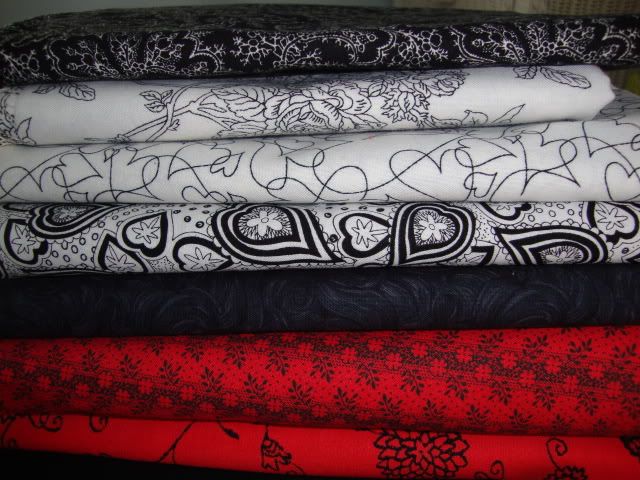 They recently moved and Gail hadn't been to the new location.

My fabric stash is almost as bad as the yarn one.
But at least I've been able to work on some projects during my mini vacation.