The latest
Flirty Apron Swap
- Martini Madness - hosted by
Shawnee
has been completed. My partner for the swap was
Chelsea
who adores the color teal. I made her this reversible teal/purple apron. I was able to find matching painted martini glasses. If you go to her blog by clicking
here
you can see her wearing it.
Now I hit the jackpot. My swap package came from
Amy K
. This is one hot apron and she found a matching martini glass and cocktail napkins. I never had a martini. Once I'm off my diet I will use the mixer she sent with it to try one.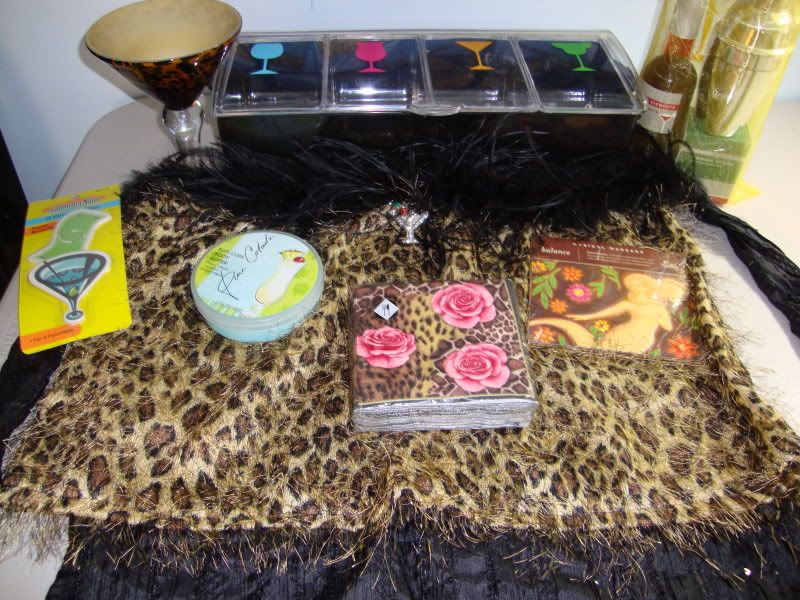 What really is cool about the apron is the martini glass charm Amy attached to it. How neat is that???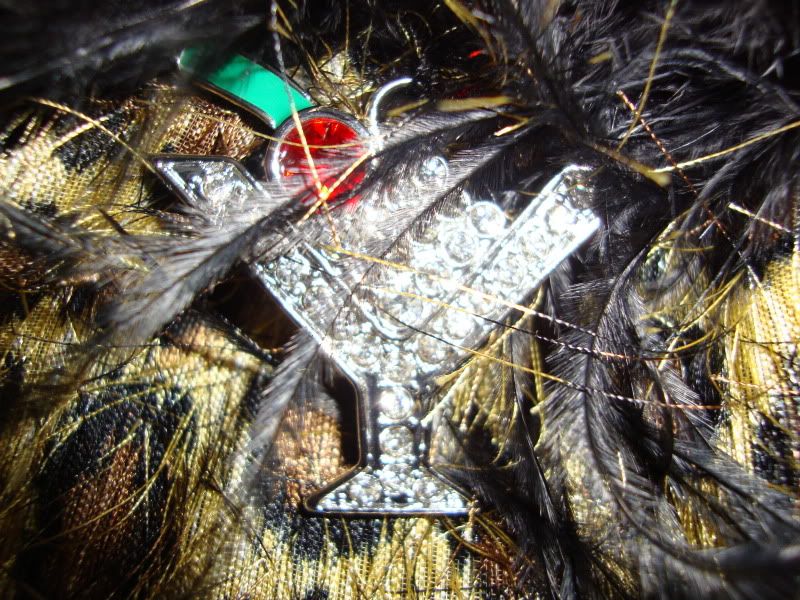 Another swap successfully completed. Swapping is a lot of fun. If you have never done one, try it!