I missed posting on the sew in from two Fridays ago. That evening I had just returned from doing the NJ Shop Hop with my quilting buddies.
It took the
Jersey Girl Quilters
three days to hit 11 shops. Actually we hit 12 (one not in the Hop) and we revisited one:
Pennington Quilt Works
because I won the the daily prize for Wednesday, April 14. It was a beautiful basket full of quilting goodies: fat quarters, Best Press, Gloves in a Bottle and an autographed book by Kaffe Fassett entitled SIMPLE SHAPES SPECTACULAR QUILTS.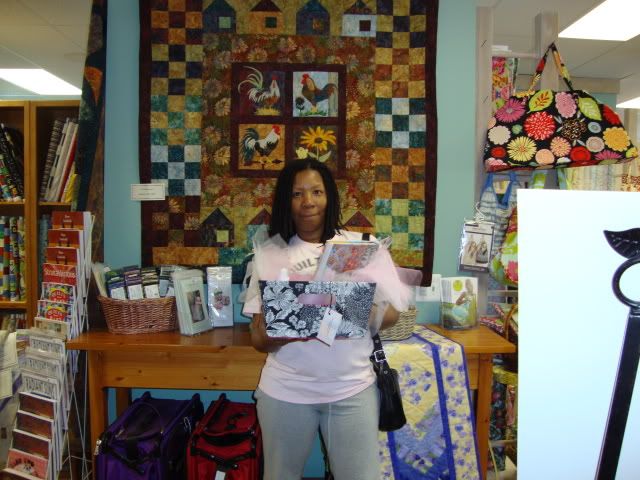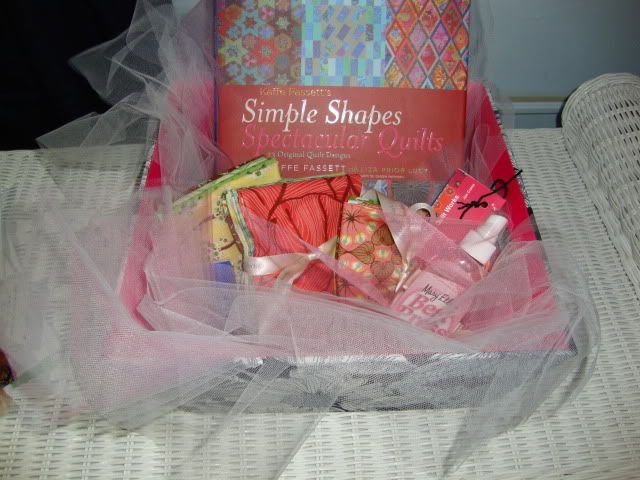 One of my friends Cathy won the daily prize for Friday April 16 at
Needles & Pins Quilt Shop
in Swedesboro, NJ.
At each shopped everyone picked up a package of fat quarters, a pattern and a recipe. The theme for this year was chocolate. It was a fun, fast paced three days with great friends. Kudos to Cathy for doing all the driving.
Then I had to turn around and head to Orlando for a conference at work. Despite the fact that I had to sit in a boring conference all day long, I had a great time.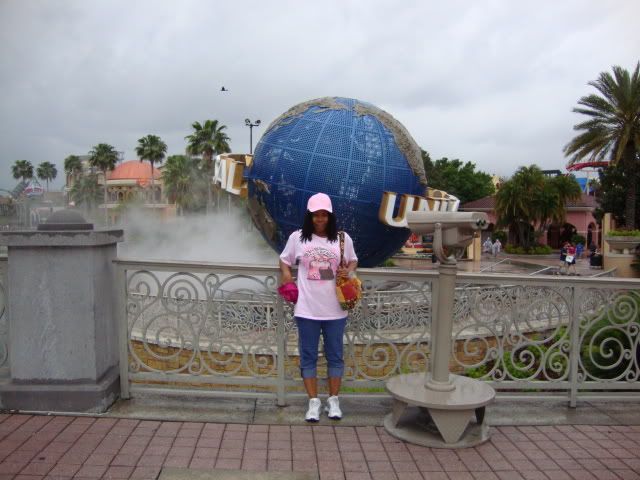 So it's been a few weeks since I had a chance to do any sewing. Today I'm working on my apron for the polka dot apron swap. It has to go in the mail this week.