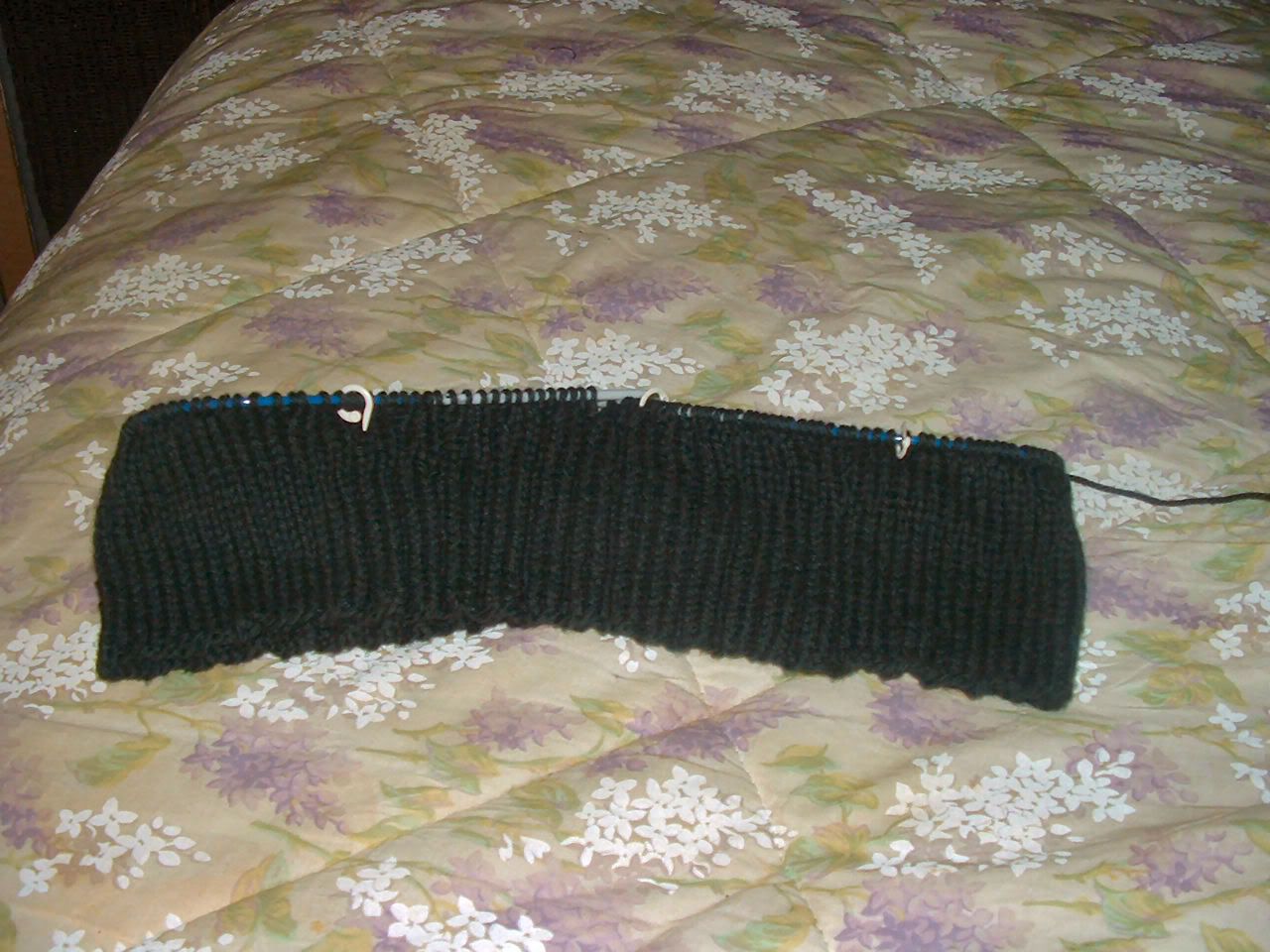 On my needles is the
Ribby Shell by Chicknits
. I'm using Knit Picks Shine in Ebony.
On the hook is a shawl that I'm testing the pattern. It's called the Honeycomb shell and the pattern was written by Lisa from CAL Pals.
Yes, I know I said no more knitting projects until I finish Lady E, but I couldn't help myself.